Focus on Your Child's Visual Health
Our children's eyes grow with them through every developmental stage, and our optometrists provide personalized eye exams for each age group. Childhood eye exams help ensure that we catch any vision problems early before they can cause social and motor delays.
Your children deserve high-quality vision care, and at Pack & Bianes Optometry Terra Nova, we ensure that kids get a great start on life with healthy eyesight. Let us set your family up with comprehensive eye exams on a schedule that fits their visual needs!
Understanding Important Visual Milestones
Toddlers (1 to 2 Years Old)
We like to meet our youngest patients shortly after their first birthdays to ensure that they're reaching their essential visual milestones.
Parents can help with visual development by providing activities like:
Rolling a ball back and forth to help your child track objects with their eyes.
Allowing your child to play with building blocks and balls to boost fine motor skills and small muscle development.
Reading and telling stories to stimulate your child's visualization skills, helping pave the way for learning and reading skills.
Our optometrists check your child's depth perception, hand-eye coordination, and tracking at their first appointment. They will also test for nearsightedness and farsightedness and assess your child's overall eye health during this first exam.
Preschoolers (3 to 5 Years Old)
School-Aged Children (6 to 18 Years Old)
Healthy vision is a vital component when it comes to success at school. At Pack & Bianes Optometry Terra Nova, we ensure our young scholars receive individualized care and support to promote healthy eyesight.
Visual health can affect our children's happiness and performance in the classroom, and regular eye exams are a powerful support tool for our school-aged children.
A child with vision problems may display the following symptoms:
Fatigue
Constant eye rubbing
Short attention span
Avoiding/expressing dislike of reading
Complaining of headaches
Reading materials held close to the face
Eye(s) turning in or out
Losing place when reading
Difficulties remembering what was read
It's essential to note that some visual disorders mimic attention deficit hyperactivity disorder (ADHD). Untreated visual health issues can result in unnecessary stress and fatigue, affecting your child's schoolwork, productivity, and attention span.
If your child displays any of the above symptoms, please contact our team for a children's eye exam. We can help determine the cause of their distress and provide treatment.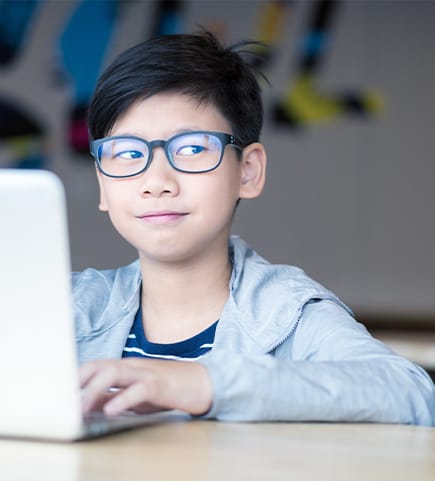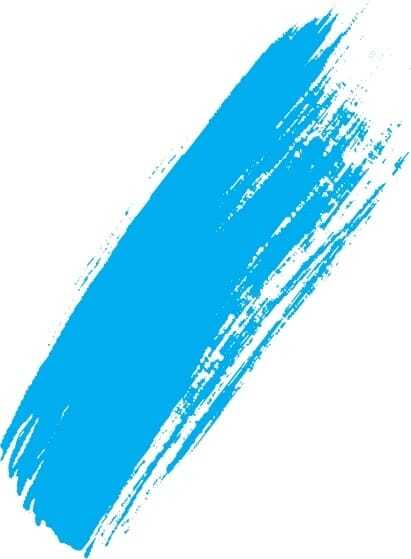 Visit Us for Pediatric Eye Exams
We offer high-quality eye care for our youngest patients in a comfortable and friendly environment. Bring your family in today for their comprehensive eye exam, and don't forget to stop and check out our impressive collection of kid's frames and sunglasses!
Call today, and we can work together to keep your families' eyes healthy and smiling.
Come See What We're About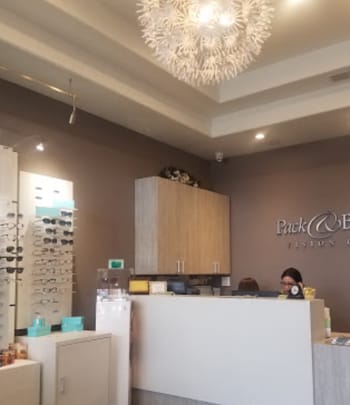 Visit Us Today
You can find us in Terra Nova Plaza, between Subway and Robeks Juice, with lots of parking right out front. You can't miss us!
374 East H Street, #1708

Chula Vista

,

CA

91910
Hours of Operation
Monday

:

8:30 AM

–

5:30 PM

Tuesday

:

8:30 AM

–

5:30 PM

Wednesday

:

8:30 AM

–

5:30 PM

Thursday

:

8:30 AM

–

5:30 PM

Friday

:

8:30 AM

–

5:30 PM

Saturday

:

Closed

Sunday

:

Closed